​
You're receiving this because you subscribed here OR here or maybe here.
This email may contain affiliate links. I receive a small commission for recommending products I use & love at no extra cost to you.
​[Read the browser version right here]​
---
[#Sponsored]​
​Don't waste money on expensive landing page builders
This week's newsletter is sponsored by ConvertKit.
Launching something new into the world feels sweet, but there's no sugar-coating the fact that it's hard work.
Even the most experienced creators struggle with the time and effort required to design a website, collect leads, and grow their audience.
Not to mention the cost of all those tools can add up. Online creators like you need to make the most of every dollar.
The good news?
It's easy to design landing pages that convert on a budget. And to help you choose the right one for your business, we've tested the top 10 free landing page tools.
​Check out these free landing page builders »​
​
---
This is GC⚡ #82 — your secret weapon for newsletter growth ⚔️
A special welcome to the 52 newest members of the Growth Currency⚡ newsletter community!
Thank you for giving me space in your inbox. 🙏
Did someone forward you this newsletter? Subscribe here »​
​
---
[GC Editorial]​
​
4 Simple Ways

To Help You Keep Subscribers
Getting newsletter subscribers is hard. So don't lose them.
You busted your ass to get that new subscriber. The last thing you want them to do is bounce.
It often costs more to get new customers than retain them — same goes for subscribers. Even without direct cost to getting new subscribers, it still takes time and energy.
So what are the best ways to ensure you retain your newsletter subscribers? Here's the tl;dr…
Give a proper warm welcome
Set expectations
Surprise & Delight
Value first​
​
---
[#Ad]​
Digital nomads & travelling remote workers save thousands with this FREE Newsletter
RemoteBase finds & shares TOP long-stay accommodation deals in their FREE monthly newsletter 📩
Why? 'Cause when you can go literally anywhere, deciding where is hard, and finding a good place at a good price can… well... suck.
Get fresh destination ideas and deals in established nomad hubs. They take the stress out of your search. Helping you stay longer, pay less, and live more.
​
Don't miss their next batch of crazy deals...
​👉 Unlock the WORLD & SAVE Thousands 🌎 ​
​
---
[GC Curated Resources: Start + Grow + Improve + Monetize your newsletter]​
Your Growth Currency ⚡ This Week
"Knowledge is the currency of growth."
​
START
⚡ Why build a newsletter? by Joel Hansen
You're reading this newsletter. Chances are you've started or considered building a newsletter.
Well, Joel's built his newsletter to over 19k subscribers. Here he breaks down why it's worth investing your time & energy into building a newsletter.
​
​
GROW
⚡ The 26 Best Lead Magnets Working in 2022 by Monica Snyder
Lead Magnets are a crazy effective way to grow your newsletter & email list. Loads of ideas in here from Quizzes to Checklists to Discovery calls, but the Lead Magnet Create & Consume Matrix below is the gem 💎 of the article.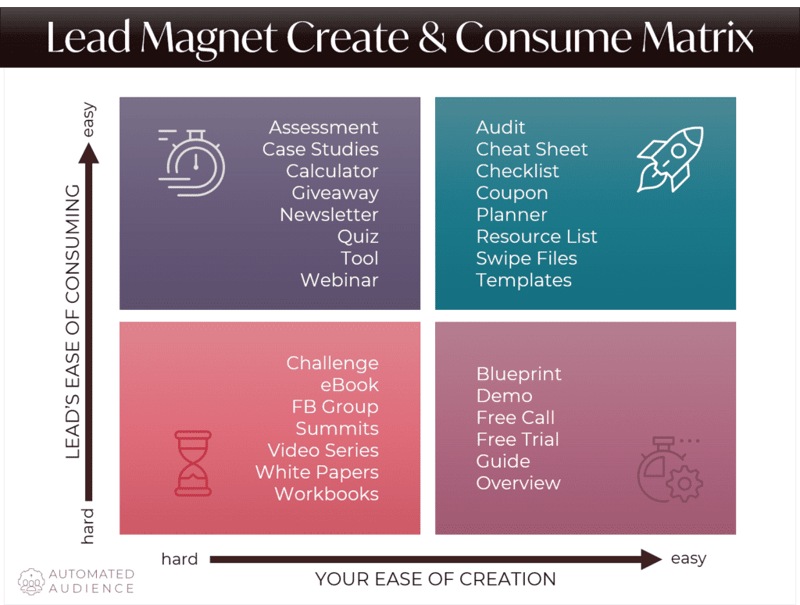 ​
​
IMPROVE
⚡ How to write a welcome email (+ 8 welcome email examples) by Rachel Burns
Your Welcome Email will be your most opened email. So make it good. Really good. And if you're not sure how, use one of these templates from Rachel & the team at Podia.
(🔗 via Podia)
​
​
MONETIZE
⚡ I Built and Sold a Newsletter for 5 Figures — Here's How! by Jackson Kelley
Jackson started his newsletter during the pandemic. Then sold it for 5 figures less than 2 years later.
The biggest lesson from this story is how Jackson tried monetizing his newsletter by adding a paywall. It backfired. So he pivoted.
Spoiler: it worked out.
(🔗 via InboxReads)​
​
---
Thanks for making it to the end—I try and save some personal ramblings for this space.
Last week was blissful. I spent it with my family in Osoyoos BC, the warmest place in Canada—and nearly a desert.
I went for a morning run. It was spectacular.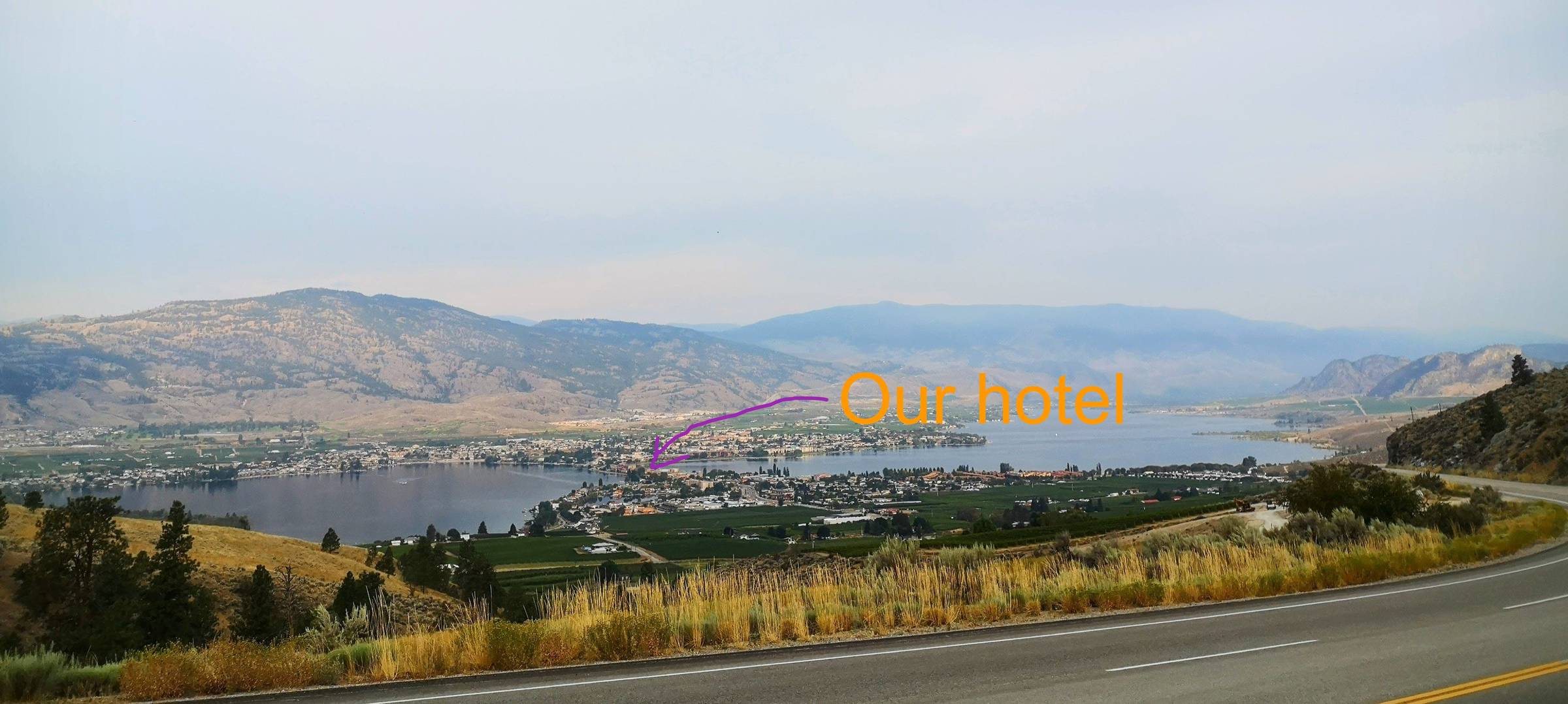 And I also gave myself permission to republish old content in last week's newsletter.
Something I've almost never done. And it got a lot of positive response.
It was a good reminder that sometimes people just want you to play the hits 🎵
​
How would you rate this edition?​
⚡⚡⚡⚡⚡ Electrifying!​
⚡⚡⚡ A decent jolt.​
⚡ Just static...
Hit reply and let me know why — I answer every one :) Or DM me on Twitter!
​
And in case you missed it, here are last week's TWO most popular links:
#1: How I Built A Free Email Course — and Gained 210+ Subscribers in under 30 days by Growth Currency⚡
#2: How to get your first 100 email subscribers by Ghost.org
​
---
​
Other Growth Currency⚡ Resources:
​
→ The 1KS Roadmap: A Free Course To Your First 1,000 Subscribers​
→ The Ultimate Creator Database of Awesomeness​
→ How To Start, Grow, and Optimize a Substack Newsletter​
→ Advertise in this newsletter​
→ Book a Newsletter Consult With Me: 30 Mins | 60 Mins​
Peace and platonic love,
Dylan