​[Read the browser version right here]​
Hey Reader,
Welcome to the 114th edition of Growth Currency⚡— the newsletter that helps you start + grow + improve + monetize your newsletter.
Yep—it's meta: a newsletter about newsletters. You can always check out older editions here.
In this week's edition:
Twitter's algorithm unveiled to the masses

How to get off the newsletter content hamster wheel

26 paid newsletters share 26 lessons on growth

4 powerful AI newsletter tools
Shall we?
---
[#Sponsored]​
​Join Forces
with Other Creators
This issue is in partnership with ConvertKit.
I've tried a zillion different newsletter growth strategies.
[You've probably done the same.]
Why? Because you know your email list is your most important asset—so you're always looking for new ways to crack that growth code.
But no matter what you do, you can't break through those growth plateaus on your own.
So many newsletter growth strategies require a lot of time.​
​
You need to find a way to scale your growth that doesn't involve busy work like:
...posting more on social media
......relying on unpredictable algorithms
.........or sending another cold collaboration email.
Well, I have GREAT news: ConvertKit's Creator Network is the answer.
​
With the Creator Network, email list growth becomes much easier and faster because you're collaborating with other creators to grow together.
​Learn more »​
​​
---
What You
Need To Know
News from GC & the Newsletter industry
​→ Twitter opened its algorithm—and I can't believe how much a Like impacts virality 👀​
​→ Register for SparkLoop's FREE Newsletter Masterclass: How to monetize your newsletter in 2023 - The Blueprint [Tues, April 18th]​
→ Want direction & advice with your newsletter? Book a 30-min or 60-min newsletter strategy call with me.​
​
---
ARTICLE by
Growth Currency

⚡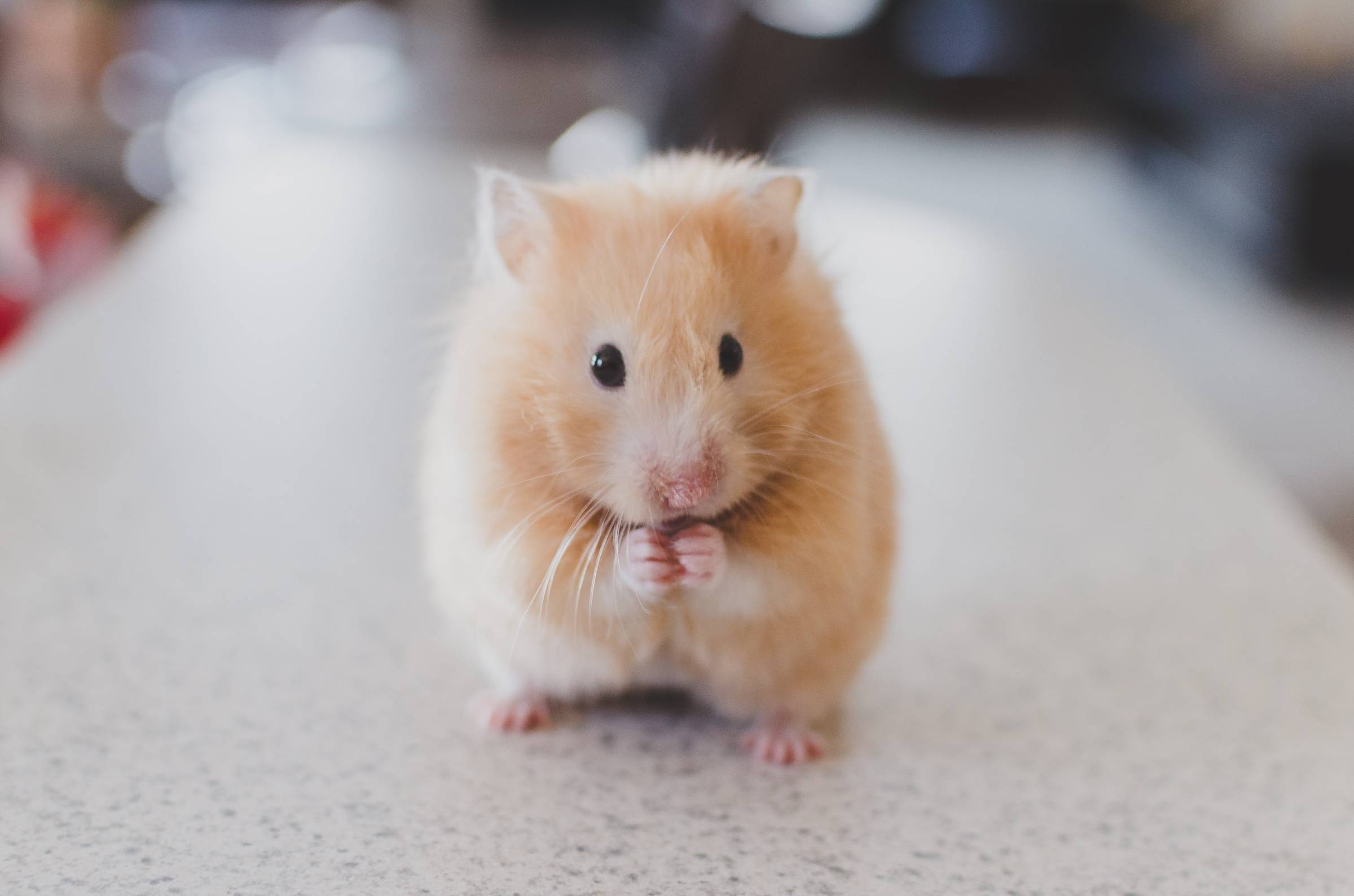 How to write a newsletter when
you suck at consistency
Get off the never-ending content creation hamster wheel.
One of the most common pieces of advice for success in this whole online game is "Be consistent!"
That goes for newsletter advice, too.
But what if you suck at consistency?
Or what if you don't want to dedicate hours of your life each week to consistently writing new newsletter content?
A weekly newsletter is a commitment. A daily one is 7x more. That's one helluva hamster wheel.
But you can't afford not to write one: a newsletter is a critical component of a successful content strategy.
No newsletter ≠ an option.
What are you to do then?
​Suffer through?
Pay someone to write one for you?
Maybe.
But there's a better way: an Evergreen Newsletter (EN).
---
LINKS by
Growth Currency

⚡

"Knowledge is the currency of growth."

​
START
YOUR NEWSLETTER
⚡ How To Build A Weekly Newsletter (with Q&A) by Neville Medhora
My Take: Neville shares how he builds & grows his weekly S.T.U.P.I.D. email for the first 8 minutes—then does a Twitter AMA for the last 12 mins answering some of the most common newsletter questions. Some great tips from someone who's been doing this for a long time.
​
GROW
YOUR NEWSLETTER
⚡ 26 Growth Lessons from 26 Substack Writers by Chris Brunet
My Take: There isn't nearly enough content on growing a *paid* newsletter. Well, Chris dove into 26 different paid Substack newsletters and gives you the goods on each.
​
IMPROVE
YOUR NEWSLETTER
⚡ Are AI Newsletters the Future? Exploring 4 Powerful Artificial Intelligence Tools by Wendy Madill (via Paved.com)
My Take: Wendy explores 4 AI newsletter tools, breaking down how they work, the benefits, and their pricing.
​
MONETIZE
YOUR NEWSLETTER
⚡ Stop "selling" your newsletter ads—do this instead by Emanuel Cinca
My Take: Sharing your media kit & sponsorship package is fine. But becoming an advertiser's brand consultant? MUCH better.
​
---
(GC ⚡ #Affiliate Newsletter Of The Week)
Become a better storyteller in 5 minutes a week.
One of my favorite newsletters.
I just read how the dudes from South Park replace one word with two to make a story WAY better. And how to use the Rule of Three to make stories more memorable.
Tactical lessons to become a better storyteller? Yes please.
​Join 60k+ subscribers with one click »​
​

---
Thanks for making it to the end—I try and save some personal ramblings for this space.
I took last week off from publishing Growth Currency⚡.
It was the first week off of publishing I've taken since January 2022. While I was hoping to make some progress on a number of changes I want to make to the newsletter, I didn't quite get there.
Life happens.
But with a number of other "newsletters about newsletters" springing up, I realize I need to start differentiating this newsletter. A year ago I niched down to writing about newsletters.
It's time to niche down a little further.
Stay tuned 👀
I hope you had a Hoppy Easter, for those of you who celebrate.
​
How would you rate this edition?
​⚡⚡⚡⚡⚡ Electrifying!​
​⚡⚡⚡ A decent jolt.​
​⚡ Just static...​
​
And in case you missed it, here are last edition's TWO most popular links:
#1: 7 Paid Newsletter Growth Strategies by Danielle Desir-Corbett (73 clicks) ​
#2: To go paid or not to go paid? Is a paid newsletter right for you? by Growth Currency ⚡ (70 clicks)
---
Other resources to help you:
→ The 1KS Roadmap: A Free Course To Your First 1,000 Subscribers​
→ The Ultimate Creator Database of Awesomeness​
→ Advertise in this newsletter​
​
Peace and platonic love,
Dylan